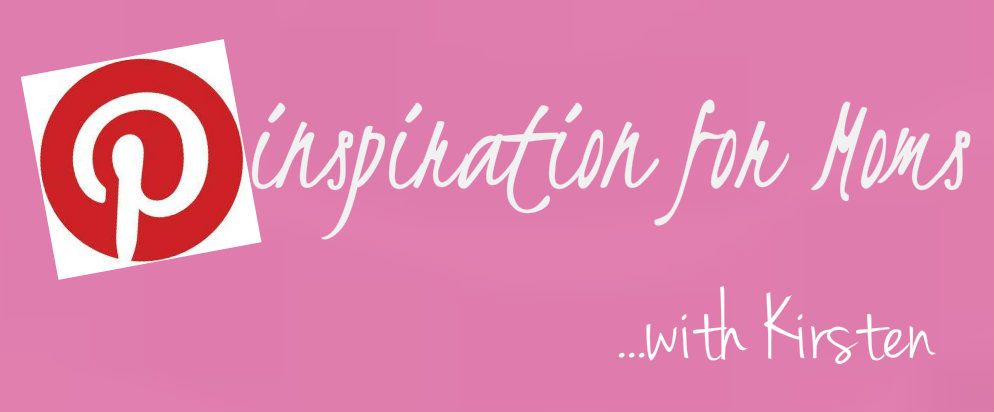 Are you stuck in a dinner rut? It happens to the best of us. The nice thing about Pinterest is that there are delicious looking recipes galore. The only problem is that you don't know which ones will actually taste as good as they look, or which ones will be easy enough to pull off. Hopefully I can provide some help here. These are all Pinterest recipes that I have personally tried and have really enjoyed. I hope that you do too!
Chicken Enchilada Pasta – I'm going to go ahead and say that this is the best dinner recipe I have found on Pinterest so far. The flavors are absolutely amazing. If there's one recipe you should try from this post, this would be it.
Chicken Tamale Pie – So I may be a fan of Mexican dishes. Don't worry though, these won't all be Mexican recipes. The best part of this dish is definitely the cornbread "crust" on the bottom. Mmmmm!
Buffalo Chicken Burgers – I am a huge fan of anything made with buffalo sauce. It's a weakness of mine. These Buffalo Chicken Burgers are one of the best dinner recipes I have ever made with buffalo sauce. Top these babies with the Buffalo Wing Cheddar Spread from Wegmans and you have one tasty dish. I'm drooling just thinking about it.

Broccoli Cheddar Chicken Braid – This may look way too fancy to be easy to make, but it's so much easier than it looks. The best part? It tastes even better than it looks. You can make this with crescent rolls or a can of rolled pizza dough. Both are delicious options.
Sweet Mozzarella Caprese Quinoa Salad – This is more of a side dish, but I had to put it in here. It's just too good not to. If you like caprese salad, (and who doesn't??) then you will love this recipe.
Crock Pot Honey Sesame Chicken – You have probably seen this one on Pinterest at some point. There's a reason it was pinned so many times. This is easily one of my favorite Crock Pot recipes, and it doesn't get much easier than the Crock Pot!
Southwest Black Bean Casserole – If you are looking for a delicious, healthy dinner option, then this recipe is for you! This has been making a pretty regular appearance in our dinner rotation. You won't be disappointed by this one.
I hope you have found something new to try! I am very thankful that Pinterest has kept me out of a dinner rut, and so is my husband. 🙂
Kirsten is a Pinterest-loving mom from Chester County. You can read more about Kirsten's Pinteresting adventures on her blog,
366 Days of Pinterest
.