Here is July's installment of "Ask Shelby" from Chester County's own Licensed Marriage and Family Therapist, Shelby Riley.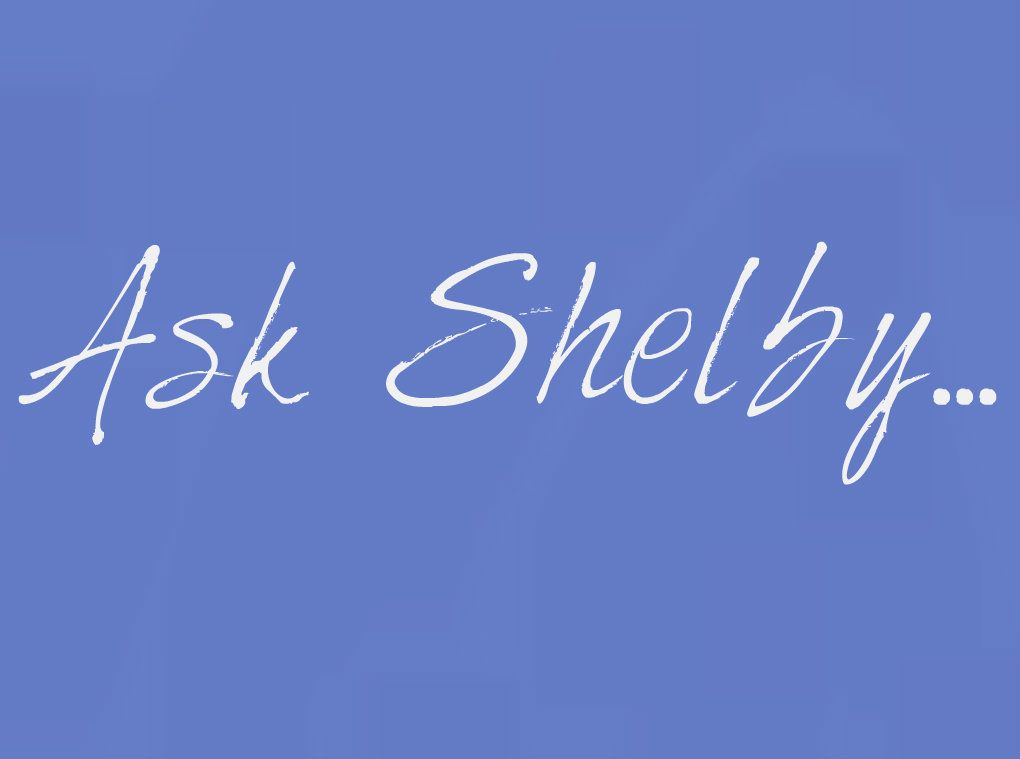 My nine-year-old son is lying to me a lot. How can I stop this behavior, and why would a child lie repeatedly after being told it's wrong?

Signed,
Wanting an Honest Abe
Dear Wanting an Honest Abe,
Most children go through phases when they lie. It can be a normal part of childhood, but it still needs to be addressed, and kids need to be taught why honesty is important in your family (and in society in general).

When kids are young, they often tell lies because they are exploring their imaginations and often, when very young, sometimes lack the ability to differentiate reality from fantasy. As kids get older, like your nine-year-old, they may lie to get out of trouble, to compensate for low self-esteem, to create boundaries/privacy, or to fit in with other kids.

If standard discipline doesn't seem to be working (talking about why lying isn't okay and providing a negative consequence if your child lies), a deeper look into things may be in order.

I often hear from my younger clients that they find their parents to be hypocritical: mom says don't yell, but then she yells at me. Dad says no hitting, but then he spanks me. If we tell our children not to lie, but then lie ourselves, even in small ways, kids often notice. Refilling a soda when there are no free refills, asking your 12-year-old to say she's 10 so she can order from the kids menu, serving ice cream at 4 pm and asking the kids not to tell dad, since he has a no sweets before dinner rule…these are all examples of ways parents confuse their children when it comes to honesty. Take a look at what kind of character you are asking from your kids, and be honest with yourself about whether or not you are modeling that character yourself.
The other thing I often see in families is people who want others to be honest with them, but can't handle the truth well, and react in an emotionally unsafe way. If you want your child to be honest, but you freak out when they fess up to the ugly truth, you are teaching them to keep the truth from you. Practice being a safe listener. When you child confesses a wrong doing: stay calm, acknowledge why it was wrong, thank them for their honesty, and decide calmly if they need a consequence. If you scream and yell and dole out hefty punishments, your children won't feel they have the choice of honesty. Also, make sure your children have the right to some privacy. If you often press or force information out of them, they may feel the need to lie in order to maintain privacy. At nine, your son does deserve to keep some thoughts, feelings, and experiences to himself. It is a bit counter-intuitive, but the more permission you give your kids to have their privacy, the more they are often willing to share with you.
This is a tough issue for many families. Usually, with a consistent, calm message about your family values, children move through the lying stage fairly unscathed. If it continues to be a problem, even after you've addressed most of the other factors that may be contributing to the lying, working with a trained professional might be helpful. I've worked with many children who were brought to therapy because of behavior issues including lying, and often through safe, explorative play therapy, they were able to express what was behind the lying and find better, healthier ways to get their needs met.
Shelby







Shelby Riley, LMFT is the owner of Shelby Riley, LMFT and Associates, LLC. She is currently the President of the Pennsylvania Association of Marriage and Family Therapy (PAMFT). Remember to check out Shelby's website www.shelbyrileymft.comfor useful information about therapy for individuals, couples, and families.