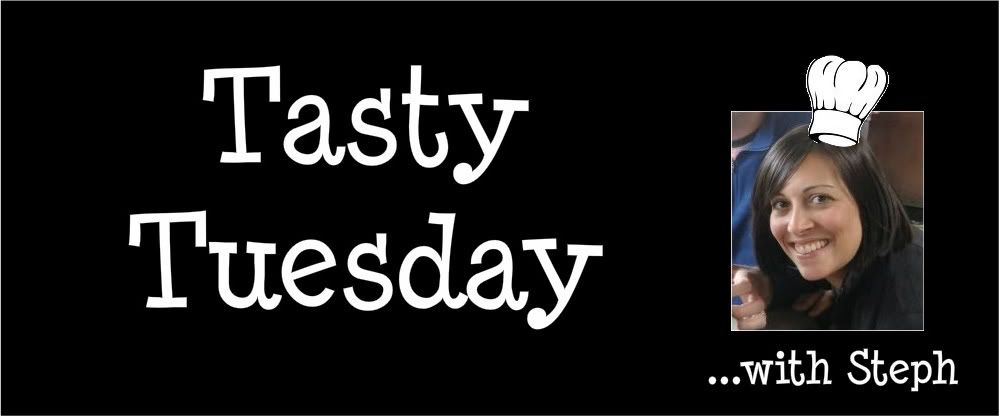 It's June, and if you haven't already, it's time to break out the grills!


We LOVE grilling. And this season got ten times more exciting because we purchased our very first gas grill. Not new, though. Our friends were (sadly) moving to Texas, and were trying to offload their very nice gas grill. We made out like bandits for $50. We LOVE the gas grill. Hubby used to have to wrestle with the charcoal, gathering papers to get it to light, and then wait for what seemed like eternity for the coals to be hot enough to grill over.


Nevermore.


Now we turn up the gas and minutes later our meals are roasting. Yay!


Last summer, Hubby and I took to creating Grill Packets. Essentially, you take your meat, marinate it, throw in some veggies, and wrap it all up pretty in aluminum foil. Once the foil is sealed, you toss the packet on the grill and let it cook. After the food is cooked through, you take the packet off the grill, transfer it to your plate, and (carefully) open the foil and enjoy!


It's kind of like slow cooking, but quicker. And tastier.


One of the easiest packets we enjoyed were our Pesto Chicken Packets. Easy and the chicken came out super moist. Check out how to assemble your Pesto Chicken Packets below!








(serves 4)
4 boneless skinless chicken breasts, pounded or sliced thin
8 TBS Pesto
1 onion, cut into slices
1 green pepper, cut into slices
1 red pepper, cut into slices
1 pint of cherry or grape tomatoes
Salt, Pepper for seasoning
Aluminum Foil
1) Cut 4 14-inch long rectangles of Foil. Grease with cooking spray.
2) Divide veggies into 4 portions.
3) Place 1 portion of onion, red pepper, green pepper onto greased foil rectangle. Spread with 1 TBS of Pesto. Top with chicken. Season with salt and pepper. Top with another TBS of Pesto. Add tomatoes on top/around Chicken and veggies.
4) Bring 2 ends of foil together. Fold together, and bring up sides to seal.
5) Repeat with 3 remaining packets
5) Throw on hot grill for 30- 45 minutes (Check after 30 – if chicken juices do not run clear, fold the packets back on and check after 10 more minutes).
6) Take off the grill when finished – and let sit for 3-5 minutes. BE CAREFUL when opening of steam.
7) Serve with crusty rolls and enjoy!


There are many different ways to create a Grill Packet, and it makes Summer Dinners
experimentally fun! I'd love to know how these packets turn out for you (or how you
tweaked the recipe!). Leave a comment below!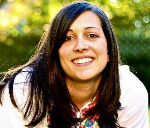 Join Steph, a Chester County Mom, as she adventures through blogging, life, marriage, cooking, parenting and bringing sexy back, but not necessarily in that order. You can find her at Confessions of a Stay-at-Home Mom.