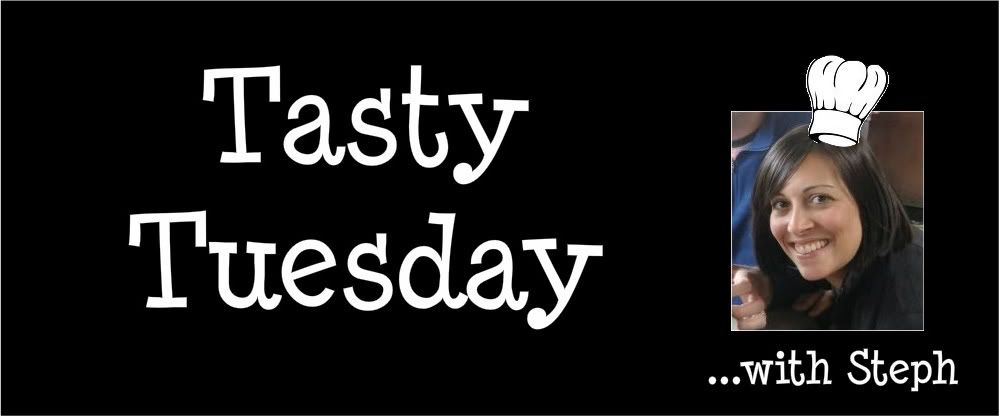 We love to grill. And over the years, I've shared many great grill recipes here on Tasty Tuesday. My favorite recipes are ones that are simple. So simple, in fact, that they are often overlooked. Recipes don't have to be complicated to be good.


A few weeks ago, we had a flank steak (or "london broil") defrosted and ready for the grill. We usually opt for our traditional marinade, but I eyed a container of pesto in the fridge and felt slightly inspired. In a few minutes, I had the steak marinating and a few hours later, it was cooking on the grill.


End result? AMAZING.


Sometimes the best recipes are the most simple.






1 2-3 lb flank steak (or "london broil")

1/4-1/2 cup of pesto sauce


1. Spread pesto over the entire steak so it is well-coated. Place in a ziplock bag and let the steak marinate for at least 2 hours.


2. Heat the grill, and let the steak cook for 7-11 minutes per side (depending on how rare or not rare you like your steak).


3. Once the steak is finished cooking, take the steak off the grill and let it rest for 5 minutes so the juices redistribute. Slice the steak into thin slices against the grain.


4. Serve with potatoes and broccoli for a yummy meal!




Delightfully yummy and moist. We love this simple way to prepare steak – and it's perfect for Summer Grilling!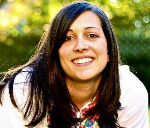 Steph spends most of her days tripping along the road of parenthood, occasionally getting it right along the way. You can read more about Steph's life and recipes at her blog,
Confessions of a Stay-at-Home Mom
.