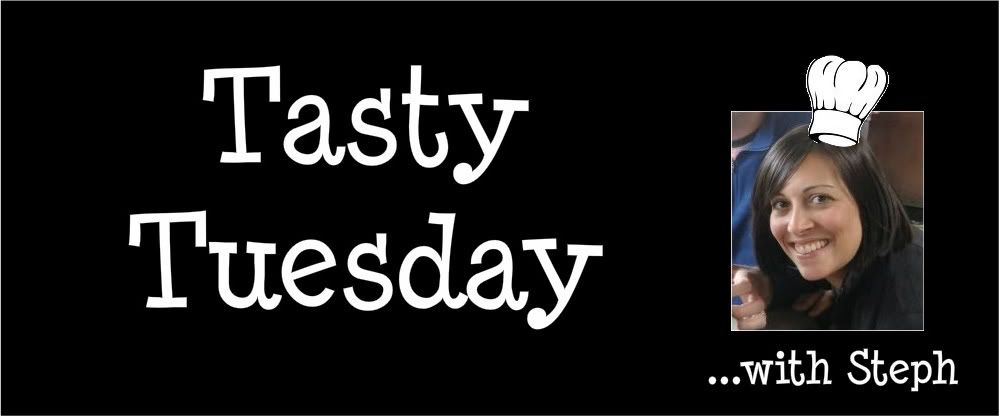 One vegetable that really finds it's prime in Spring is asparagus. You'll find it might be slightly less expensive at the grocery store, since it's in season and not as difficult to find or farm. The local farmer's markets may even showcase it over the next few weeks!


Spring also brings lots of events and parties. Graduations, Mother's Day, Spring Fetes. You can't, of course, show up empty handed. Today's recipe is the perfect asparagus appetizer to serve to guests or to bring along to a party. They are easy to make and SO tasty (seriously – try hard not to eat them up yourself!).


1 block of cream cheese

2 tablespoons of fresh chvies

8 slices of bacon cooked and crumbed/cut up

parmesan cheese

butter

16 asparagus stalks

16 slices of bread from a loaf

Put asaparagus onto skillet with water for 6-8 minutes.
Mix cream cheese, chives, bacon into a bowl.

Use a rolling pin and flatten the bread completely. Remove crusts.

Spread cream cheese mixture onto bread. Top with asapragus (if too big, cut in half, and but both pieces onto the bread), and roll up.

Melt butter and drizzle over asparagus roll-ups. Finish by sprinkling with parmesan cheese.

Bake at 400ø for 12 minutes until crisp/golden.
If you are trying to watch calories and healthily your meals, use fat free cream cheese, 100% whole wheat bread and turkey bacon!
Would love to hear how these turn out for you – so feel fee to share your experience!