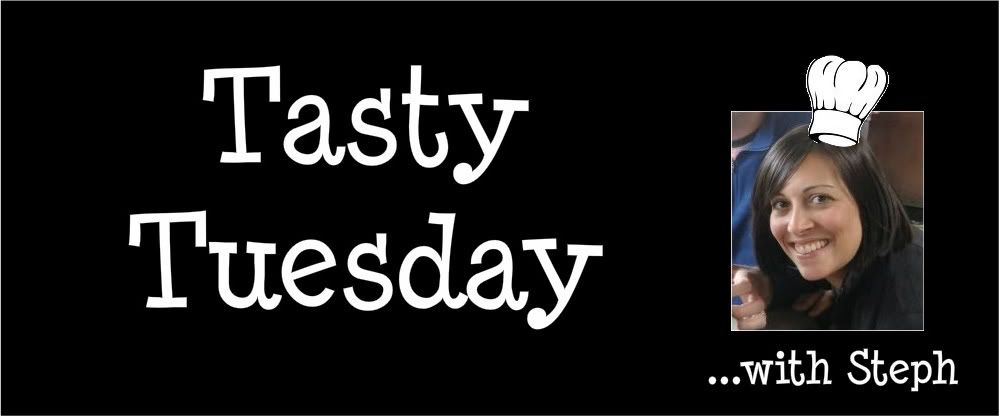 We're rounding out the month of October with one last soup/stew recipe. Well, a chili recipe. Which I put under the "soup/stew" category. I will focus on Thanksgiving recipes during the month of November. In the 4 Tuesdays before Thanksgiving, I'll share with you enough recipes to stock your Thanksgiving table with Turkey-lovin' goodness.


And that's no joke.


So before you get too excited for next month's recipe series, let's look at another Autumn meal staple: Chili. Now, last year, I shared with you my Slow Cooker Chili recipe. This is a great, simple recipe that is easily thrown into the Crockpot in the morning, and is ready for you when you come home from work. And while it is a great go-to recipe, I was looking for more depth and character.


Yes, those are aspects that I desire in a chili recipe.


So I did a lot of research (which amounted to a good bit of magazine scouring, internet browsing and Foot Network watching). And after compiling some common ingredients and ones that fit my own tastes, I recently came up with a Stovetop Chili recipe that is TO DIE FOR.


Like. It's that good.


Now, it's not as simple as throwing a bunch of stuff into a slow cooker and leaving it alone for 8 hours. But it's almost that easy. The small amount of extra work is worth the effort: the pay off is indescribable.
I served this with a doctored up cornbread muffins (by "doctored up" I mean I threw 1 cup of frozen corn kernels and a teaspoon of sugar to the listed ingredients on the back of the Jiffy Corn Bread box). And the recipe yielded enough to feed my family one night, and a bunch of hungry moms for lunch the next day.


Steph's Stovetop Chili
1.25 lbs of ground beef (I used 85/25)

1.25 lbs of ground pork

6 sliced of bacon, chopped

1 large onion, chopped

3 cloves of garlic, minced

1 green pepper, seeded and chopped (red or yellow would be a great substitute)

1 poblano chili pepper, seeded and chopped (handle with care)

1 jalapeño chili pepper, seeded and chopped (handle with care)

3 14.5 oz cans of petite diced tomatoes, UNDRAINED

1 14.5 oz can of diced tomatoes with zesty and mild chiles, UNDRAINED

3 cans of beans, drained and rinsed (I used 1 pinto, 1 dark red kidney, 1 light red kidney)

4 TBS chili powder

2 TBS ground cumin

1 TBS paprika

2 tsp oregano

salt and pepper to taste
1) Heat a large dutch oven or stock pot over medium heat. Spray with non-stick cooking spray. Add bacon bits and cook until bacon is crispy, stirring occasionally.
2) To the bacon, add onions, garlic, peppers and spices (chili powder, cumin, paprika, oregano, salt and pepper). Cook until vegetables are tender and the spices are fragrant.
3) Add the beef, breaking it up with a spoon. Once the beef is browned, add the pork, breaking it up with a spoon. Cook until the pork is cooked through and no longer pink.
4) Stir in beans and tomatoes, tossing to incorporate.
5) Lower heat and simmer for 2+ hours.
6) Taste test, and adjust seasonings as needed. Serve with your favorite toppings/garnishes: sour cream, shredded cheddar cheese, scallions, hot sauce or Fritos!
Yes. Fritos. I apparently had been missing out on this gem my whole life. One of my friends is from Tennessee, and she said Fritos with chili is standard. So, place a handful of Fritos at the bottom of a bowl and top with Chili. It's really good!
Next week we'll begin looking at Thanksgiving Recipes – so get ready!