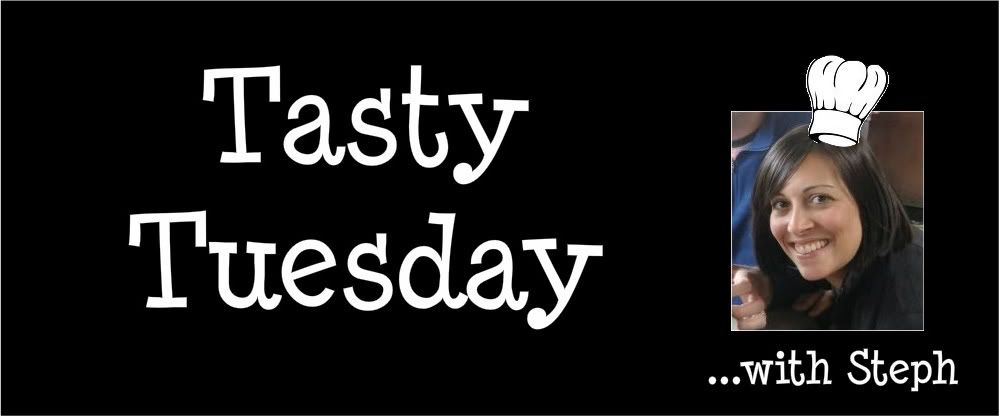 As promised, I am here with another seafood recipe for you fish lovers out there! I'd love to know: do your kids eat seafood? How did you introduce it to them? Being a non-seafood lover, I haven't the faintest idea on the best way to introduce seafood to my daughters. But, I want them to have an adventurous palate – and not turn their noses up to certain entrees like their Momma!


Today's recipe came my way via a blog reader named Karin. It's a simple recipe with few ingredients. This would be a great fresh recipe to usher in the Fall with on a cool night.


Roasted Curry Salmon with Tomatoes
Total time: 20 minutes – Serves 4
1.5 lbs skinless salmon filet.
Preheat oven to 400 degrees F
Place grape tomatoes on a baking sheet; drizzle with olive oil and season with salt and pepper. Nestle a salmon fillet among the tomatoes; season with salt, pepper and 2 teaspoons curry powder. Roast at 400 degrees F until opaque, 15-18 minutes. Serve over rice; sprinkle with basil. Enjoy!
Karin recommended serving the salmon over rice. What side dishes do you like to serve with fish?