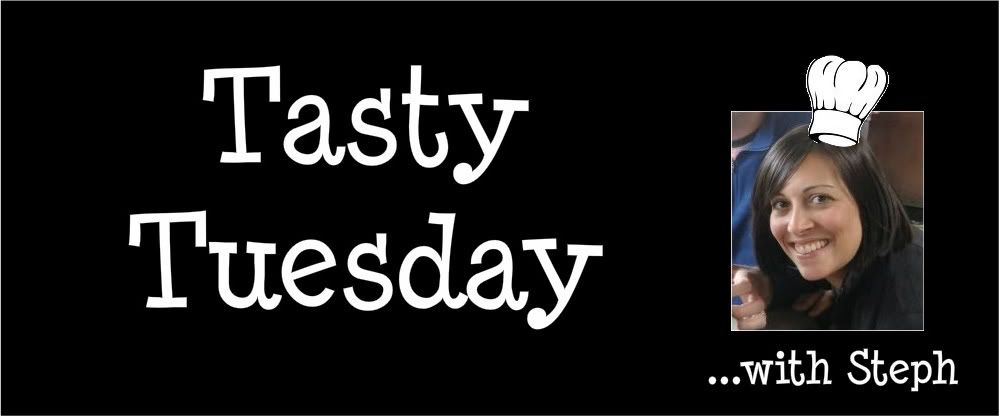 We're already mid-way through September. Time flies! I am hoping you are all settled back into the Back to School routine. I'm sure there is still plenty of chaos to temper, and weeknight meals are easily thrown to the wayside. In the coming weeks, I will focus onq2uick and easy family-friendly meals for Autumn Nights (and maybe a few yummy desserts thrown in as well).


This week I have one last seafood recipe for you. It was shared with my by a blog reader, and it comes from Kraft. Kraft is great about having easy, family-friendly meals. Be sure to check them out! It's a great resource!


1/2 cup KRAFT Balsamic Vinaigrette Dressing

1 lb. uncooked medium shrimp, peeled, deveined

4 tomatoes, chopped (1-1/3 lb.)

1/2 cup fresh basil leaves, chopped, divided

4 oz. (1/2 of 8-oz. pkg.) PHILADELPHIA Cream Cheese, cubed

3/4 lb. fettuccine, cooked, drained

1/4 cup KRAFT Finely Shredded Italian* Five Cheese Blend
POUR
dressing over shrimp in bowl; cover. Refrigerate 20 min. to marinate. Remove shrimp from marinade; discard marinade. Heat large skillet on medium heat; add shrimp. Cook and stir 3 min. or until shrimp turn pink. Remove shrimp from skillet; cover to keep warm.
ADD
tomatoes and 1/2 the basil to same skillet; cook and stir 3 min. Stir in cream cheese until blended. Add shrimp; cook until heated through, stirring occasionally.
PLACE
hot fettuccine on large serving platter; top with shrimp mixture. Sprinkle with remaining chopped basil and shredded cheese.
Would love to hear how this recipes turns out in your kitchen!