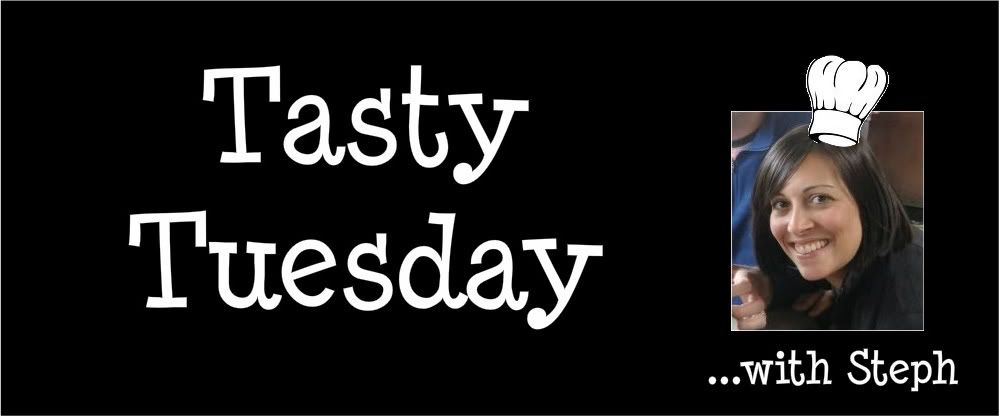 I love this time of year. I love the ruckus of school being in session. I love the sports practices. I love the cool nights and the anticipation of the holidays. I also love love love cooking for cool Autumn nights. There is something about the amber sun setting in the sky after a full day of schoolworkstuff, and sitting down to a hearty meal. To have a chance to catch up, slow down and fill your belly with delicious food with people you love.


::tear::


This recipe was found in one of the many compiled cookbooks I own. I love the compiled church/school/business cookbooks. You know the ones: compiled with tons of family recipes, sold as fundraisers. These are the real winner recipes. People share their tried-and-true family dishes, often passed down over the years. I have found amazing culinary gems in the large assortment of compiled cookbooks I've commandeered. Most were gifted to me, but as people learn of my sick obsession love of traditional family recipes, they gladly dispose of their unwanted/unused compiled cookbooks to me. I can't tell you what joy these cookbooks bring me! I read through them like novels, and mark all the recipes I am excited to try!


We made this dish once, and it smelled amazing while it was cooking! We are excited to try it again sometime in the next few weeks! Crusty bread, a side of broccoli (and maybe a glass of white wine) complete this great meal!


3-4 boneless/skinless chicken breasts or cutlets

1 pkg Good Seasons (italian) salad dressing mix (dry – NOT prepared)

1/2 stick butter

1/2 cup white wine (I was liberal with the half cup :-D)

1 small onion, sliced

1 can undiluted cream of chicken, mushroom or celery soup (I used chicken)

4 oz. cream cheese
1) Sauce chicken in butter and dry salad dressing mix.
2) Add onion and wine. Cover and cook on low heat just until chicken is done and onions are tender.
3) In a saucepan, combine soup and cream cheese on very low heat, just until combined. Uncover chicken and remove from pan. Add soup mixture to the wine mixture. Heat and stir until blended.
4) Place chicken in baking dish and pour sauce over chicken. Bake at 350º until sauce is bubbly (about 25 minutes).
Now I am hungry. Better put the ingredients for this dish on the grocery list!