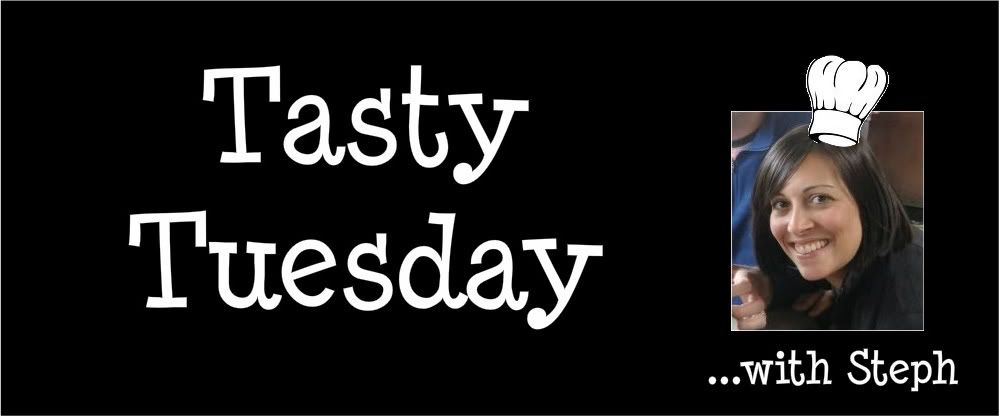 Happy Autumn!
I know, I'm a few days late. But, I only get to post on Tuesdays, so this was my first opportunity.
Nothing says "Autumn" like the taste of Chai. Have you ever had Chai tea? It's amazing. Chai tea lattes? Even better. But there is something even better.
OHHHH they are so tasty. Not much to them, but they are a scrumptious and welcome twist on dessert, especially in the Fall. They are interesting enough to serve to guests or to drink them by yourself while watching new episodes of all your favorite shows (yay for season premieres!)
Chai Milkshakes
2 Cups Softened Vanilla Ice Cream
Mix all ingredients together in Blender (I use a hand blender to give it the right consistency). Play with the ingredients to get the perfect consistency for you: Thicker, use less milk and more ice cream. Thinner, more milk and less ice cream.
*For a healthier version, use SKIM milk and Low-Fat or Fat-Free Ice Cream/Frozen Yogurt.
Enjoy with some ginger snaps!
I LOVE having Oregon Chai Tea Latte Concentrate on hand in my house. Whether it is in a milkshake or just blended with some milk (hot OR cold!), it is a sweet alternative to Coffee. Go to their website and check out all their products!
A fun idea: at your next dinner party or holiday gathering, make Chai Milkshakes and pour into shot glasses for a fun appetizer or mini-dessert. Classy and chic!