She has been nominated for a spot in the Top Five Photographers on My Fox Philly's website!
Check out her page and beautiful reviews!!!!!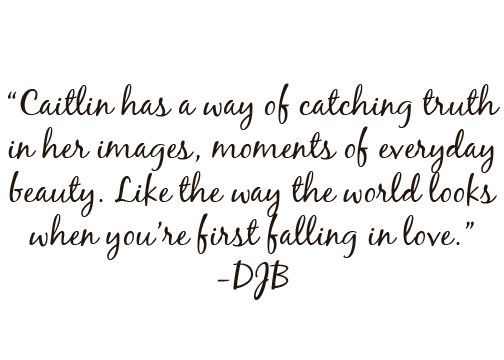 Please take a minute to vote for her!!
Just click the banner below to vote. Thank you! If you are in google reader, please visit the blog directly to view the banner.