Voting will be closed on Friday, September 11th. Do you enjoy reading the weekly phototips? Show your support for Caitlin Domanico and help her get into the top five of Philly's Hot List!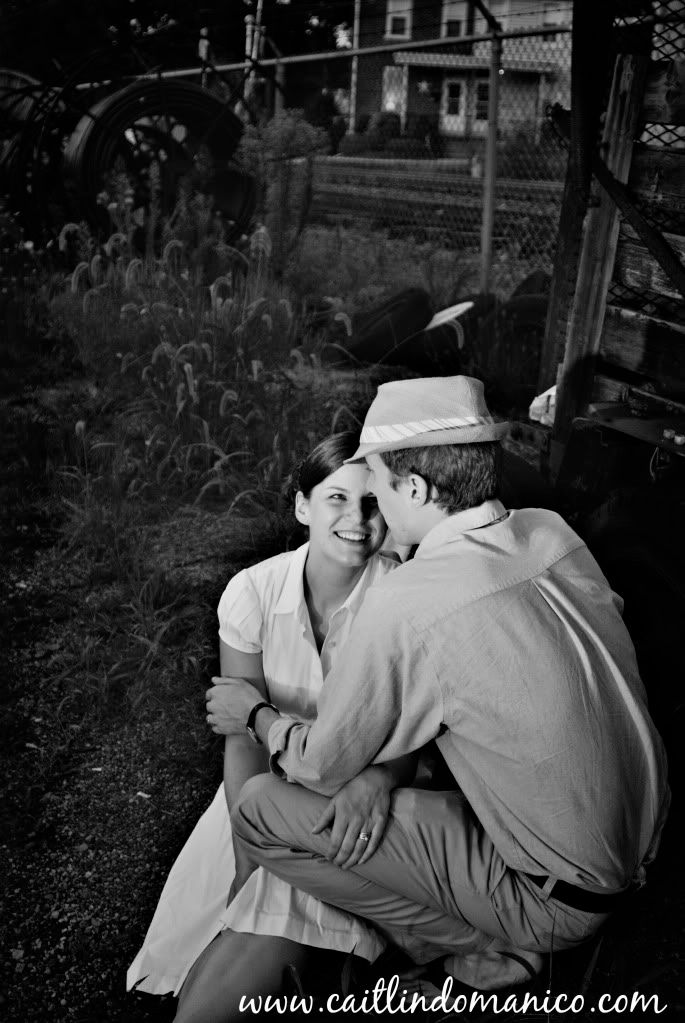 Like what you see? Give her a vote!
(click over to the blog if you're in google reader!)
Just click the banner below to vote. Thank you!