Welcome back to our series about editing. As you will recall, we are using google's free program, Picasa.
Today we will learn how to convert an image from color to black and white.
By making a photo black and white, you can add an artistic, emotional feel. Black and white has a classic, timeless element to it. Check it out.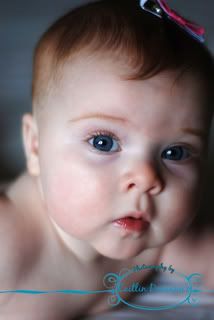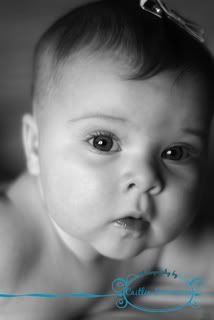 Want to take it one step further? Try Filtered Black and White. By clicking on "pick color" and then hovering your mouse over the eight colors, you will see various versions of black and white. Choose your favorite and then click apply.
Next week: GLOW function
Until then, happy shooting!!