Wow, can you believe it's almost the last day of July? I hope you've been enjoying our series on editing. I love reading your emails and comments, keep 'em coming!
The glow function will be the last technique we explore in Picasa….for now!
Glow: One of my favorite edits is the glow function. It "adds a gauzy look" to your photos. The glow function makes the photo a bit softer, a bit more romantic, a bit more emotional. It does not work with all photos, but when its applicable, it's wonderful.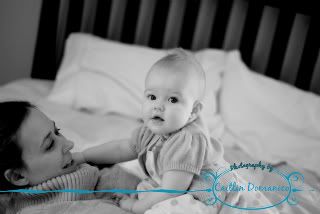 Check back every Thursday for Photography 101 with Caitlin Domanico!
Until then….happy shooting!!!